Pretty Fun Designs Jewelry & Accessories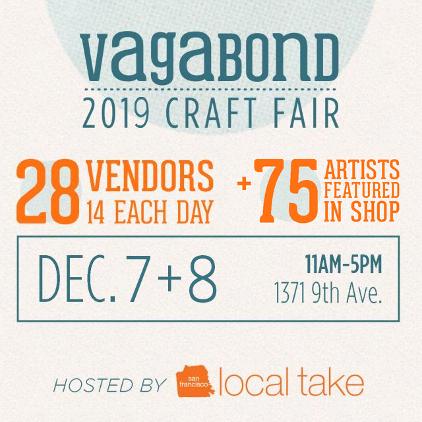 Vagabond Craft Fair
Saturday + Sunday, Dec 7 + 8
11a-5p both days Inner Sunset
1371 9th Ave, San Francisco, California 94122
415.664.4422
Wrap up your holiday shopping and have fun discovering new favorites at our annual Vagabond Craft Fair. Find gifts for yourself and others with over 14 vendors to explore each day. Beat the rush this holiday season with two days of great finds plus a gift bag to the first 15 people to make a purchase in store both days.
Join us in the backyard of our Inner Sunset location
*Pretty Fun Designs vending on Saturday 12/7 only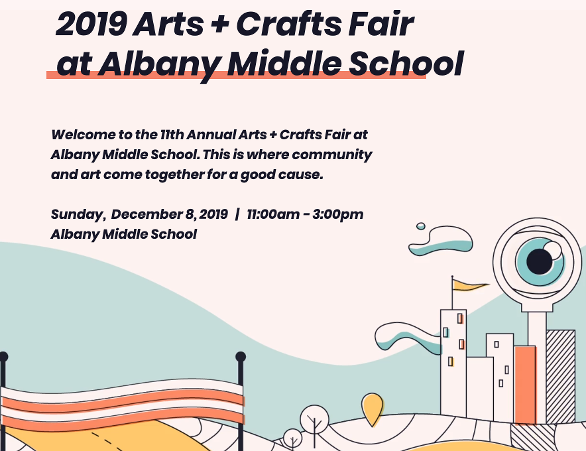 Albany Middle School Arts + Crafts Fair
Date: Sunday, December 8, 2019
Time: 11:00am - 3:00pm
Location:
Albany Middle School
1259 Brighton Ave, Albany, CA 94706, USA

Join us at the 11th Annual Arts + Crafts Fair at Albany Middle School.
The fair features the work of over 100 local artists. Shop for holiday gifts,
enjoy baked goods, and listen to live music while supporting Albany Middle School.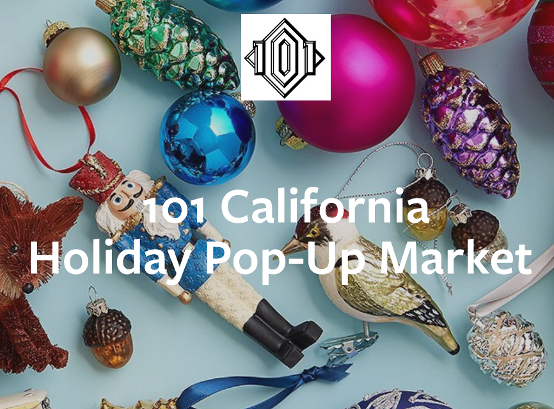 101 California

Holiday Pop-Up Market

WHEN:
Wednesday, December 11, 2019
12:00pm — 4:00pm

WHERE:
101 California Street
- First Floor Indoor Lobby -
San Francisco, CA
Pop up and enjoy!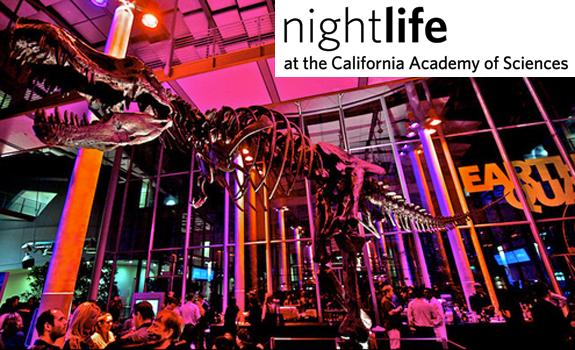 HOLIDAY NIGHTLIFE

Thursday, December 12th, 2019
NightLife is a weekly event where visitors ages 21 and older can enjoy music, science, entertainment, and cocktails while experiencing the Academy's world-class exhibits with friends. Each weekly installment features something new and different. San Francisco Bazaar LLC will be curating handmade vendors at this event alongside other museum programming.
Thursday December 12th 2019

California Academy of Sciences

6-10PM/ 21+ 55

Music Concourse Drive Golden Gate Park, San Francisco, CA 94118
Cost is $15 pp/$12 for members
Join us for one of Nightlife's most highly attended events of the year, our annual SF Bazaar holiday market! We'll be hosting handmade and locally designed goods alongside fun holiday-themed museum programming including an ice rink! Attendees wait all year to enjoy this unique holiday shopping experience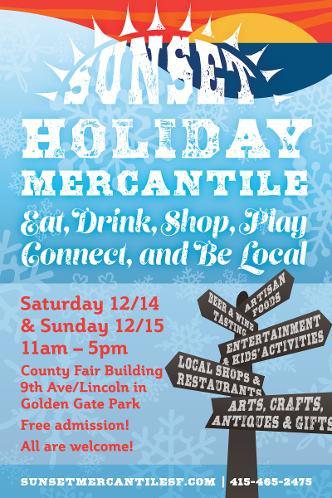 Join us for a 2-DAY Holiday Mercantile!
Saturday 12/14 – Sunday 12/15 • 11am – 5pm
SF County Fair Building, 9th Ave/Lincoln


Come Eat, Drink, Shop, Play, Connect, and Be Local in beautiful Golden Gate Park at our indoor/outdoor 2-DAY Sunset Holiday Mercantile featuring local makers, merchants, artists, food artisans, live entertainment, beer and wine tasting, oodles of children's activities, and local causes. Always a good time to be had by all at this festive, family-friendly market..
*Pretty Fun Designs vending on Saturday 12/14 only.
Find PRETTY FUN DESIGNS at these stores

• Collage Gallery > 1345 18th St San Francisco, CA
• Local Take > 1371 9th Ave San Francisco, CA
• Local Take > 3979B 17th Street, San Francisco, CA
• Modern Mouse > 2223 South Shore Center, Alameda, CA
ABOUT
Pretty Fun Designs, creates well-designed, vintage-inspired, mischievous jewelry that reflects an eclectic mixture of frivolity, power and elegance. Pretty Fun Designs jewelry is consciously designed, hand-assembled, and energy-charged by Riquelle.
Feel & look great wearing Pretty Fun Designs
PAST Events Include:
A Fair to Remember
Albany Middle School Arts & Craft
Crucible Gifty Holiday Fair
F3 @ Cotton Mill
Indie Mart
J-POP
Laurel Street Fair
Make Rock Street Festival
Maker Faire
NightLife CAS
Oakland art murmur
Out & About Rockridge
Patchwork Arts & Craft Festival
Ricmond Art Center Holiday Art Festival
San Jose Jazz Festival
San Francisco Bazaar
Solano Street Fair
Temescal Street Fair
Urban Air
Urban Epicurean Festival
Urban Indie Experience
And More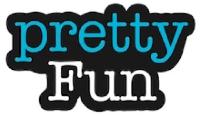 Thank you for supporting local business and
Pretty Fun Designs.

ENJOY!