Please Join Pretty Fun Designs and 69+ artists at this year's AMS Craft Fair.
When: Sunday, December 4th from 11-3pm
Where: The Albany Middle School Gym at 1259 Brighton Avenue (Brighton & Masonic in Albany).
The AMS is a community event as well as a fundraiser to support the PTA Kid's programs.

Come, shop and support the ARTS in the community.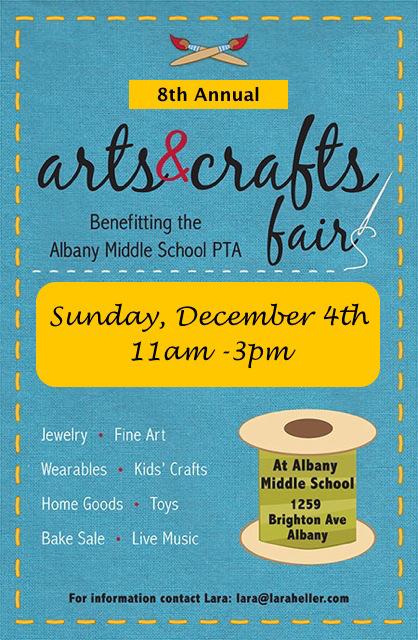 SHOP IN STORES

>Collage Gallery > 1345 18th St San Francisco, CA

>Concept 47 > 4727 Telegraph Ave Oakland, CA

>Local Take> 1371 9th Ave San Francisco, CA

>Local Take> 3979B 17th Street, San Francisco, CA

>Modern Mouse > 2223 South Shore Center, Alameda, CA


About
Pretty Fun Designs, creates well-designed, vintage-inspired, mischievous jewelry that reflect an eclectic mixture of frivolity, power and elegance.

Pretty Fun Designs jewelry is consciously designed, hand-assembled, and energy-charged using a mix of stones, metals, finished and handmade parts by Riquelle in Oakland, California.

Feel & look great wearing Pretty Fun Designs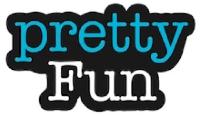 Thank you for supporting local business and
Pretty Fun Designs.

ENJOY!