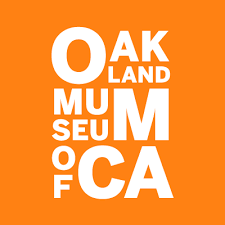 Friday Nights @ OMCA
Friday, July 15, 2016, 5–10 pm
Visit Pretty Fun Designs and others as we sell our wares in Redwood Burl area!
Enjoy the best—and biggest—street market in the Bay this summer with OMCA and Off the Grid! Friday Nights @ OMCA is now open an extra hour later, and expands onto Oak Street, adding five more food trucks to help quench your thirst for delicious local cuisine. Savor California beer, wine, and non-alcoholic beverages around the Koi Pond at the Blue Oak beer garden. Enjoy half-price admission, live music, hands-on activities for kids, a pop-up art market in the Redwood Burl area, and extended OMCA Store hours. Bring friends and family for a taste of local music, food, and culture at the Oakland Museum of California every Friday Night!
The Oakland Museum of California (OMCA)
1000 Oak Street, at 10th Street
More info here> Friday Nights @ OMCA

SHOP IN STORES

>Collage Gallery > 1345 18th St San Francisco, CA

>Concept 47 > 4727 Telegraph Ave Oakland, CA

>Local Take> 1371 9th Ave San Francisco, CA

>Local Take> 3979B 17th Street, San Francisco, CA

>Modern Mouse > 2223 South Shore Center, Alameda, CA


About
Pretty Fun Designs, creates well-designed, vintage-inspired, mischievous jewelry that reflect an eclectic mixture of frivolity, power and elegance.

Pretty Fun Designs jewelry is consciously designed, hand-assembled, and energy-charged using a mix of stones, metals, finished and handmade parts by Riquelle in Oakland, California.

Feel & look great wearing Pretty Fun Designs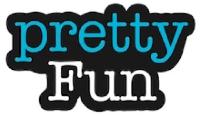 Thank you for supporting local business and
Pretty Fun Designs.

ENJOY!